Healing the trauma of war
Following on from our extensive work with our partners in Ukraine and in the neighbouring countries of Romania, Moldova and Transnistria, Team Hope are continuing to work with our Moldovan partners to provide psychological support for those suffering from the traumas of war.
Psychotherapy is an often overlooked vital element of emergency response. In our partner's centre in Moldova displaced Ukrainians have been offered counselling sessions for PTSD, art therapy sessions, children's therapy and integration programmes.
Our partners mobile team have also visited other temporary accommodation centres where they have provided a programme supporting residents in developing emotional, spiritual, and social resilience.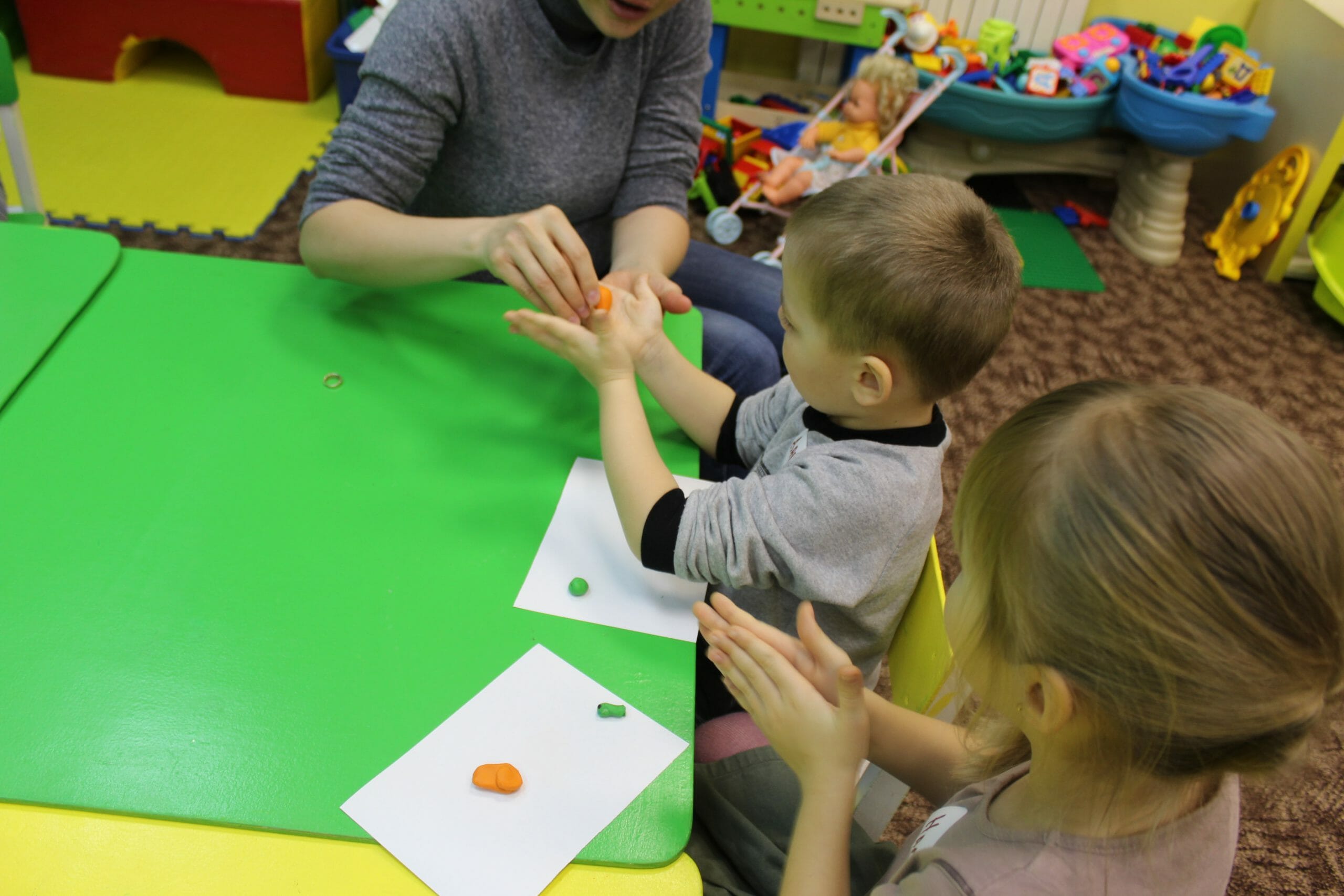 Art Therapy
"I had never had the chance to participate in art therapy. Initially, it felt like a strange activity to me, but after a couple of sessions, I realised how it effectively reduced my stress and allowed me to stop constantly thinking about what was happening in Ukraine. It was equally important to witness how art therapy helped my daughter and grandson. This support was much needed for my family" -Lyubov Mishina
Through our Moldovan partners, Team Hope are supporting the provision of art therapy sessions to Ukrainians who have been displaced because of the war. The centre is hosting 9 weekly art therapy groups for women and children who have had to flee Ukraine.
As a result, 34 children and 116 adults who experienced PTSD received comprehensive psychosocial, emotional, spiritual, and social support.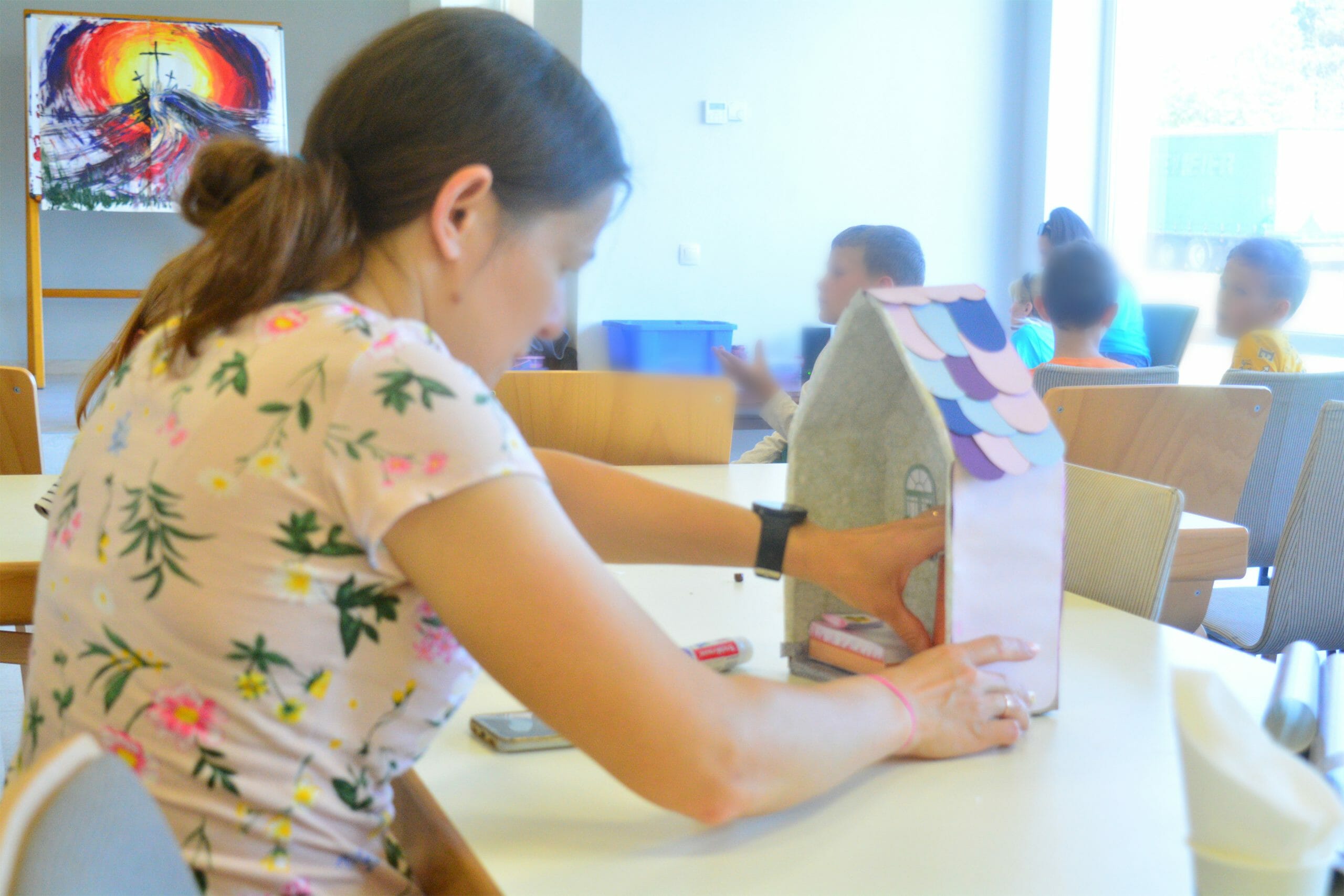 Working with Children and Teenagers
Working with children
Our partners are providing early-childhood education and support for children from displaced families. The support also includes counselling and therapy for their mothers, and support in adjusting to life in a new country, navigating new systems and finding employment.
Working with teens
Our Moldovan partners have started a club for teenagers, comprising displaced Ukrainian teenagers and local teens from disadvantaged locations. The emphasis of the club is on the "holistic development of character and team growth, which allows teenagers to learn to overcome their vulnerability and division, supporting each other in a healthy community, taking into account each other's differences."
Training Others
Our partners in Moldova have not only been providing these supports but are also training other groups to support and are for displaced Ukrainians in Ukraine, Bulgaria, and Romania also.
In the last 6 months, our Moldovan partners, with the financial assistance of Team Hope, have been sharing their expertise and training other leaders in working with those traumatised by war. Given their expertise they were also invited to also run a seminar at a joint conference of leaders from six neighbouring countries on best practices for recovery in response to the refugee crisis in Eastern Europe, the Balkans, and Central Asia.