Changing Communities
Our Team dreams big. We work in communities in 14 countries across Africa and Eastern Europe. By working to empower communities and help children, we give roots to societies to grow, develop and flourish.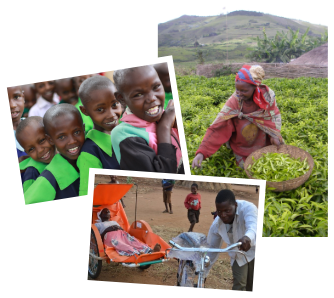 Christmas Shoebox Appeal 2020
Our Christmas Shoebox Appeal has moved online this year. #TeamUpForTeamHope and get involved now. This year more than ever we need your help #EveryBoxCounts.
How can my school help?
School involvement is very important to us as we truly believe that by engaging children and students, developing their awareness and giving them opportunities to act, they will grow to be compassionate and giving. From pre-school to secondary school, there are lots of ways for your class to get involved.
Confirming Hope
For children doing their confirmation, this program helps students explore how they can make a difference both locally and globally.
Tell me more
Christmas Shoebox Appeal
Every child deserves to feel the magic of Christmas with our Christmas Shoebox Appeal.
Find out more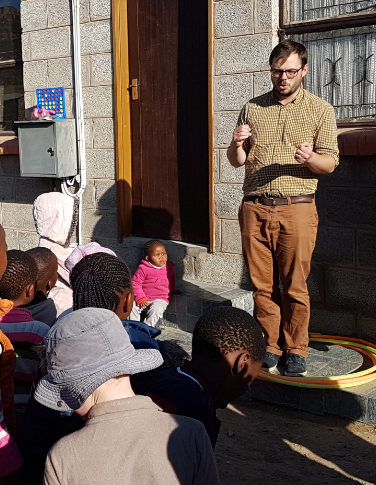 A message from our team leader, CEO Peter Heaney
"Our HOPE is that we can increase awareness, empower communities and improve the lives of children around the world. We need you to help us make a difference, from students to teachers, from companies to individuals, together we can impact the lives of thousands of children. Every child counts. I look forward to working with you all."