Board Members
Our voluntary board is responsible for providing effective governance and oversight to Team Hope. Our board members are recruited from around Ireland, and come from a variety of backgrounds, with a diverse set of skills which allow them to provide appropriate guidance and governance to our charity.
Meet the board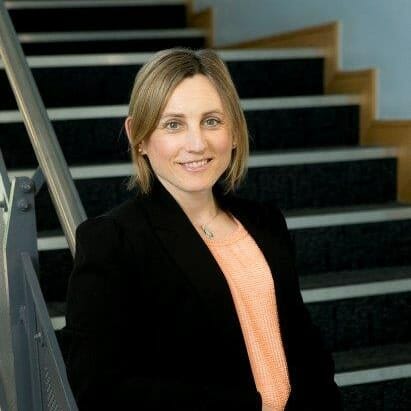 Jennifer Thompson
Jennifer Thompson is the chair of the TEAM HOPE Board. Jen lives in Dublin and works as a civil servant. She has previously worked for an international development agency and has travelled widely living in both South America and Cambodia.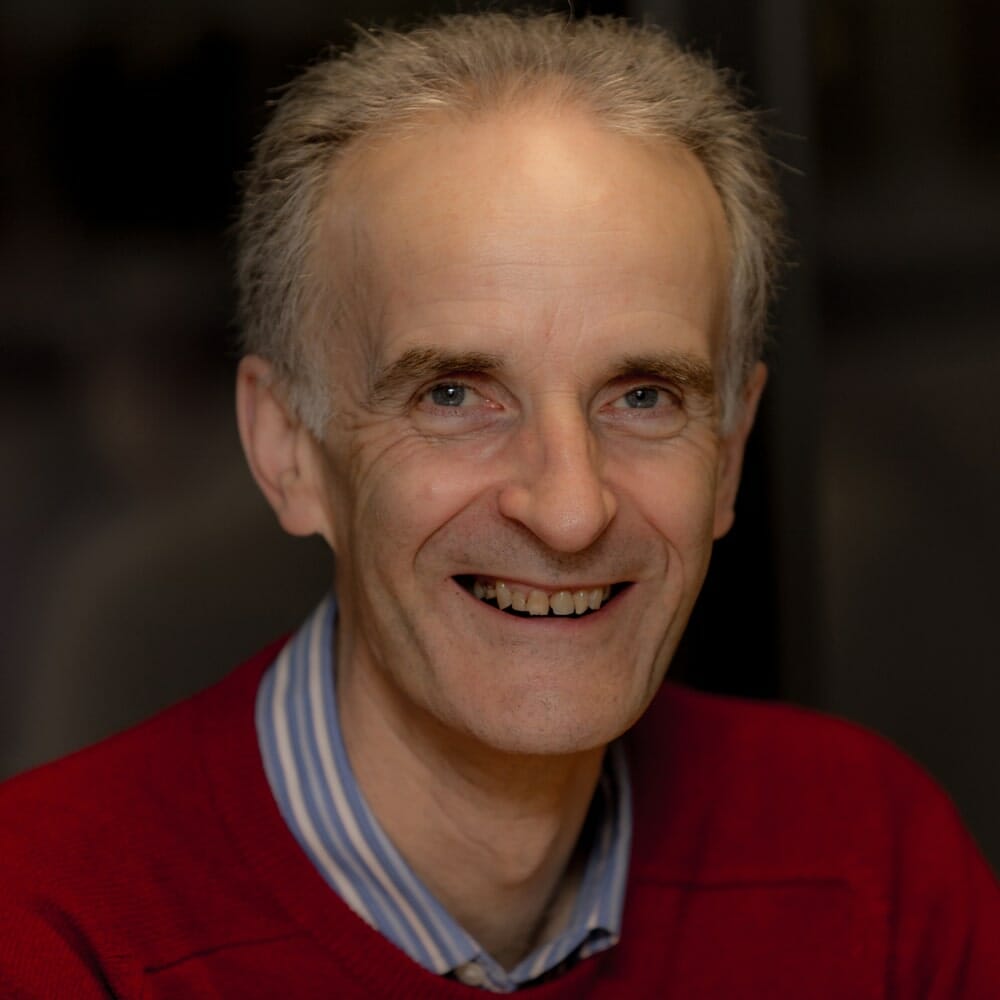 Dr. Steven Singleton
Dr. Steven Singleton is the Principal of a third level theological college in Dublin. When Steven and his family lived in Thurles he was the local co-ordinator for the Christmas Shoebox Appeal.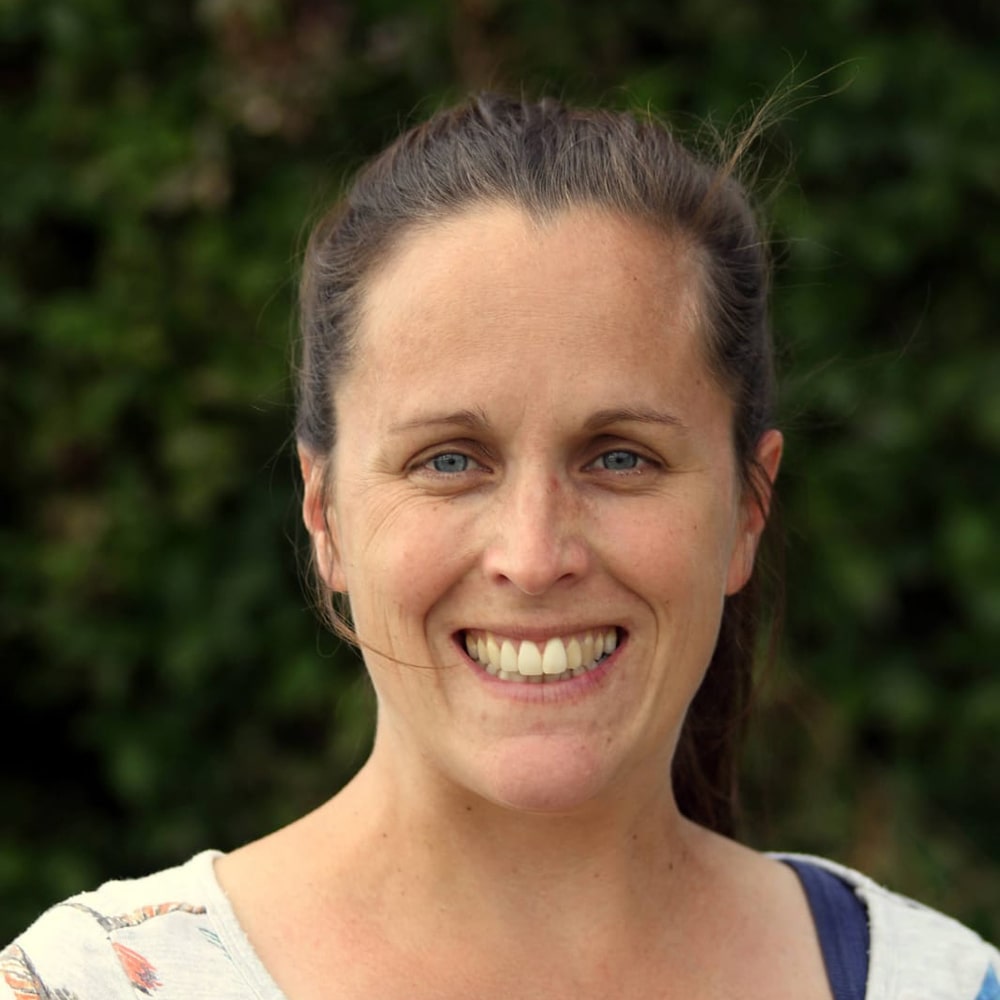 Kate Hogan
Kate Hogan is a primary school teacher based in Dublin. Kate was a volunteer coordinator for the north Dublin Christmas Shoebox checking centre and has also been on distribution teams.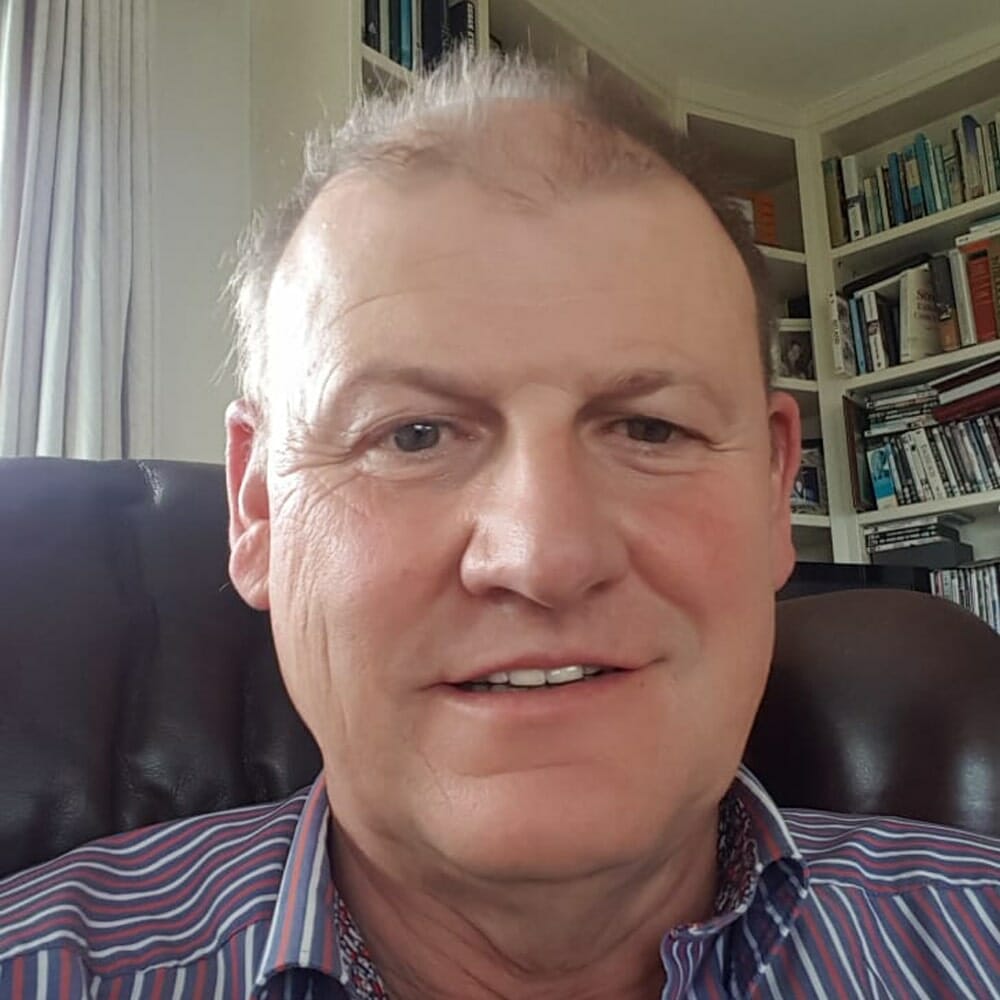 Michael O'Connell
Mike O'Connell lives in Limerick and recently retired as Vice President of Limerick Institute of Technology. He is a Chartered Accountant and higher education consultant.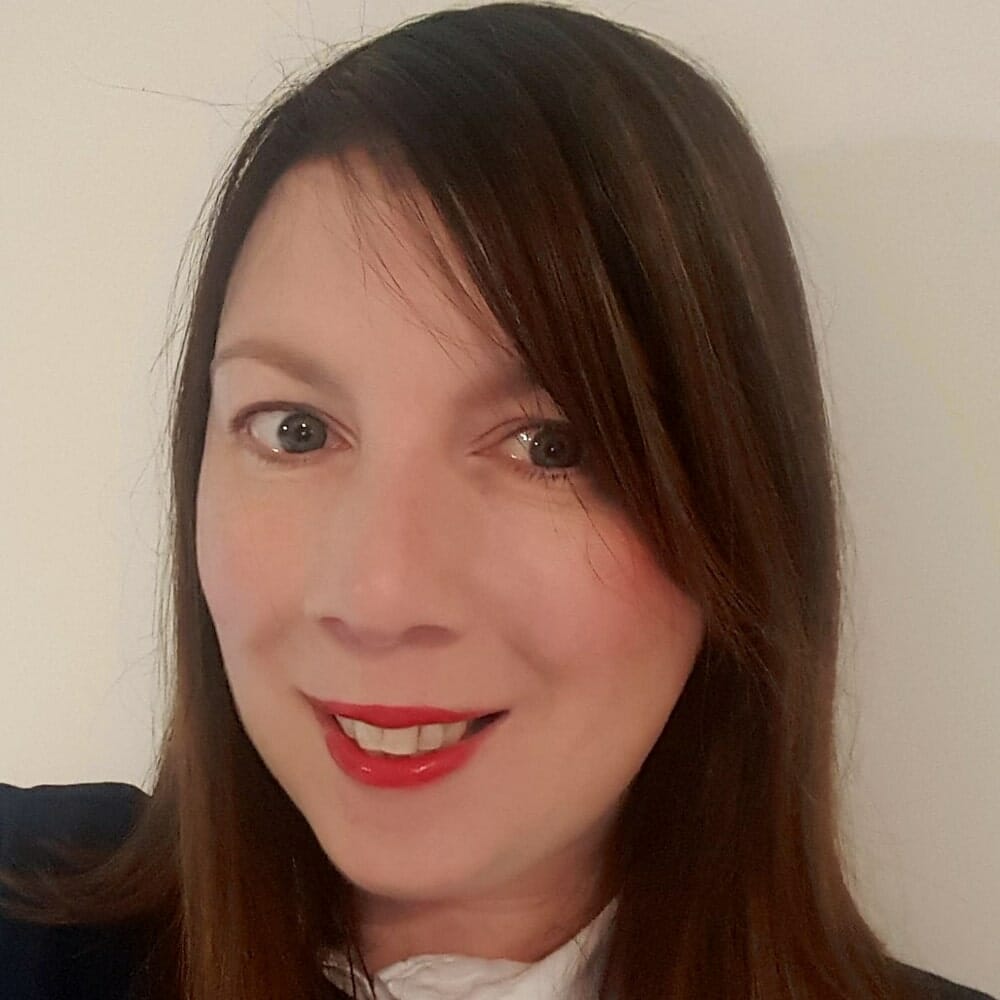 Audrey Wilson
Audrey Wilson lives in Co. Monaghan, having worked in the community and voluntary sector for over 15 years. Audrey previously led YWCA Ireland, and now works as a Community Development Officer specialising in integration. She is particularly passionate about volunteering and social inclusion issues.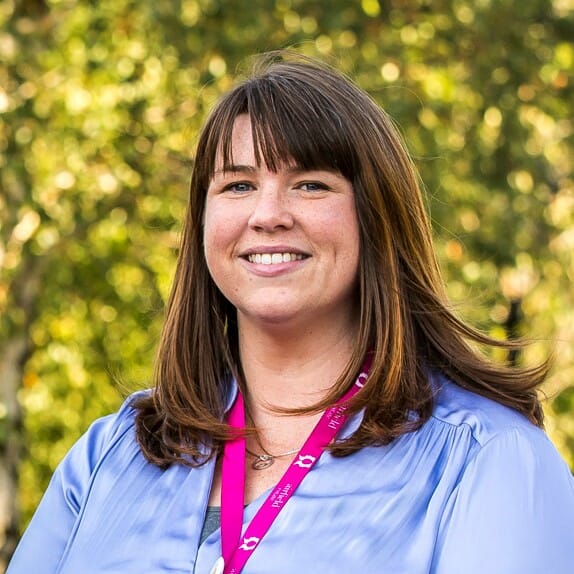 Dr. Kirstie McAdoo
Dr. Kirstie McAdoo lives in Dublin and has diverse experience in research, post-primary education, teacher training, curriculum formation and NGO leadership. Head of Education and Research at an urban farm she helps with making food and farming, research and educational opportunities available to all.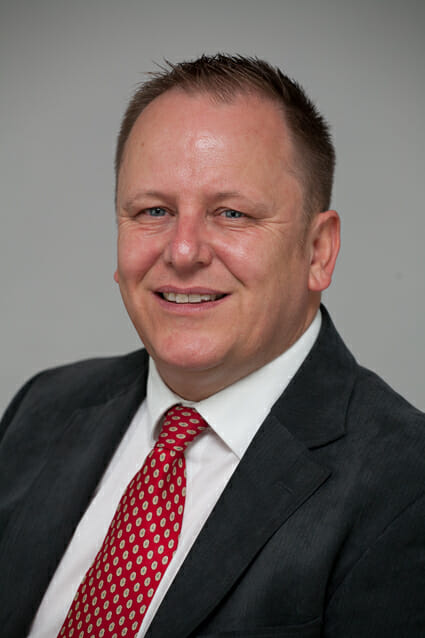 Pádraig Ó Ruairc
Pádraig Ó Ruairc lives in Kildare and works with the Irish Cancer Society. He has over 25 years' experience both in Ireland and Overseas including work in Health, Finance, Community Transport, Development and emergency rehabilitation programmes, including extensive operational management. His passion is social inclusion and equality.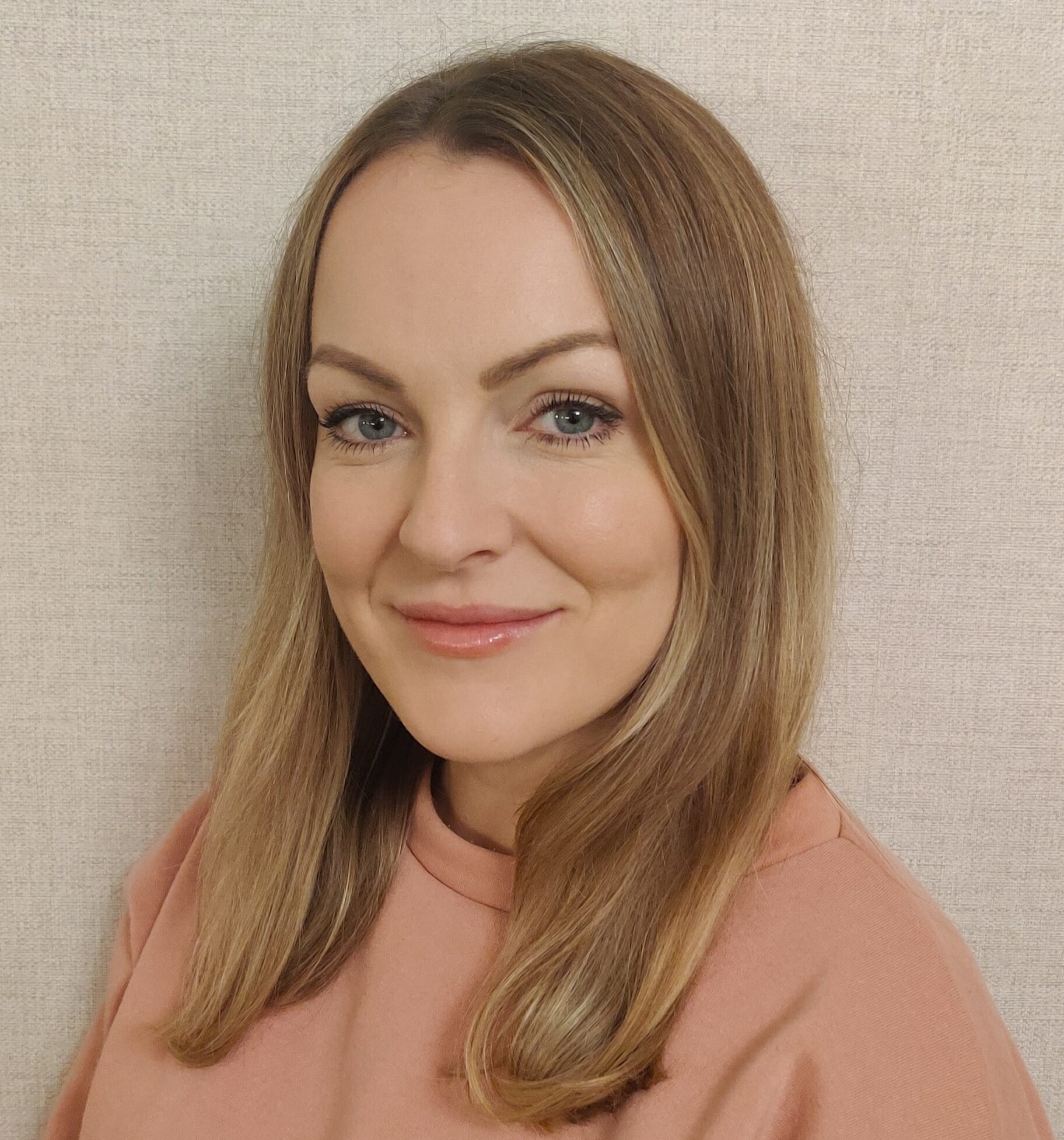 Vicky Leatham
Vicky Leatham specialises in charity compliance and governance with over a decade of experience in the social and charity sectors in Ireland. Vicky has done a range of voluntary work abroad including research in South East Asia for a Master's degree in Humanitarian Action.