One year ago this week, Russia invaded Ukraine, driving millions from their homes, destroying cities and beginning a war which, 12 months on, appears to have no end in sight.
Almost 8 million Ukrainian's, predominantly women and children, have crossed the Ukraine border seeking protection in Europe, with 72,000 seeking refuge in Ireland. We have been working with our partners to help those in Ukraine as well as supporting refugees in the neighbouring countries of Romania, Transnistria and Moldova, through which over 2.5 million Ukrainians have moved this year. To date our partners have supported over 2,900 displaced Ukrainians both within and outside of Ukraine
With no end in sight, we will be working to assist with the longer term needs now developing for the many people who fled their homes at short notice and need help adapting to new realities. We hope you'll remain alongside us as together we work to respond to this humanitarian catastrophe.
Team Hope's 12 Month Update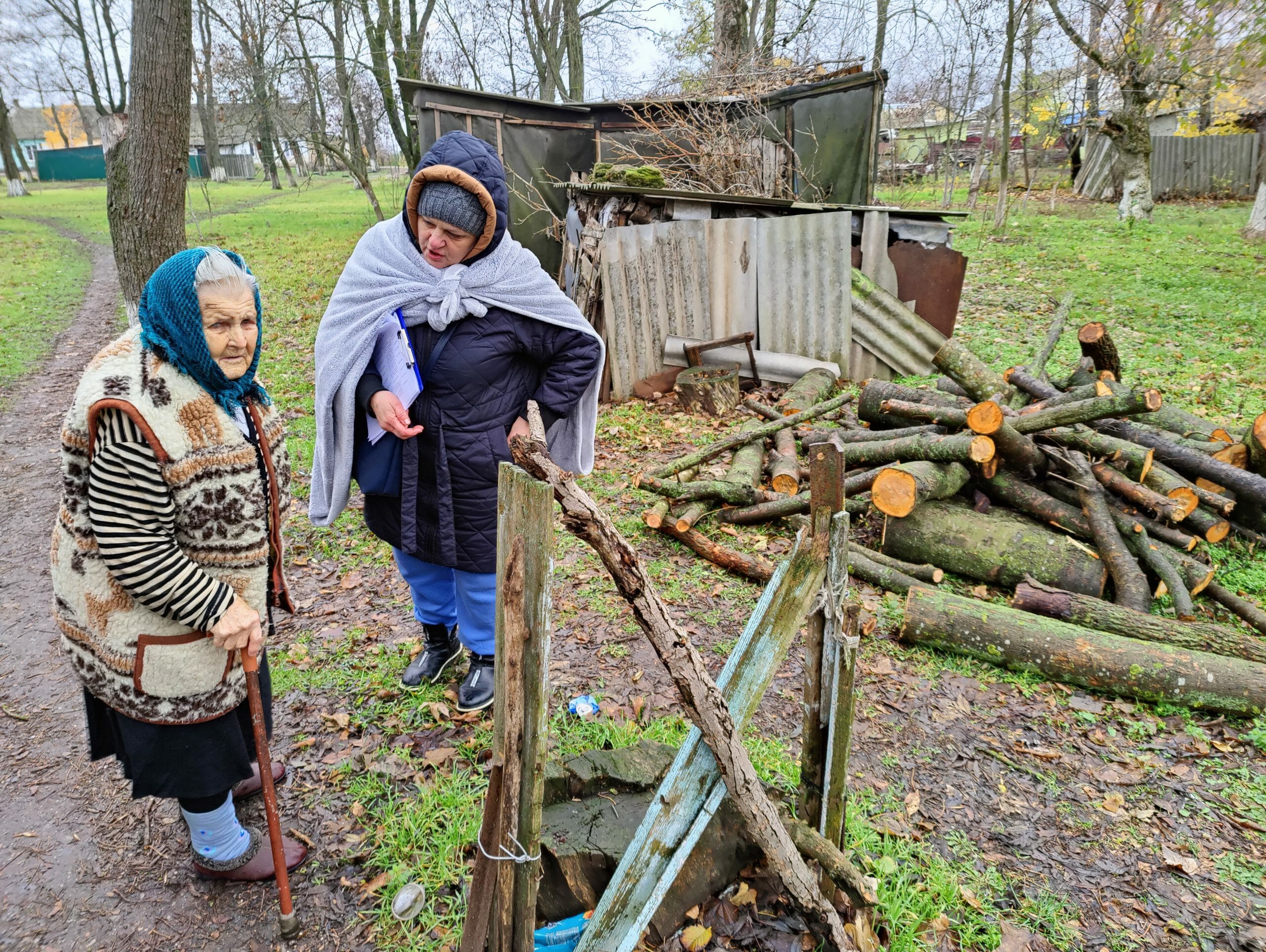 Within Ukraine
1. Over this winter we have been supporting our Ukrainian partners in Odessa to help their communities with essentials for winter. This involved providing families in Odessa and the surrounding towns with firewood, medicines, first aid kits, blankets and warm clothes.
2. We have worked alongside our partners in Ukraine and Moldova to provide emergency shelter and food to some of the millions of internally displaced people.
3. We have also worked with our Romanian partners providing food, medicine and other essentials to thousands of displaced people in the Ukrainian border town of Chernivtsi (Cernauti).
4. At Christmas time 31.9K Christmas Shoeboxes went to children in Ukraine (the largest number sent to any country). In many parts of Ireland we were also so grateful to welcome volunteers from Ukraine to our Christmas Shoebox Appeal volunteer centres!
Within Transnistria
Through Team Hope, our partners in Transnistria have supported Ukrainian refugee families who have crossed the Ukrainian border into Transnistria. This assistance includes transport from the Ukraine border, food, hygiene products, employment assistance, clothing, medical supplies and help with finding suitable accommodation as they move on from the centre to more long term accommodation.
Within Romania
Team Hope have given emergency support to refugees who have crossed the border into Romania through our partners there. Together we were able to provide bunk beds, mattresses, food and hygiene products to those who needed to avail of our partner's transit centre.
Team Hope: Looking to the Future
As people have left the country or moved to new areas, the need for emergency support like food, shelter and transport, has transitioned into a need for ongoing support such as long term housing, practical training and assistance for those caring for refugees in their communities. Team Hope have been working to assist our partners in Moldova, a country where over 750K refugees have passed through and which is home to over 100K refugees as they integrate into their communities and seek employment opportunities.
Within Moldova
Integration
Team Hope has been supporting its Moldovan partners as they work with refugees at their centre in Chisinau, integrating displaced Ukrainians to their community as well as providing help with documents and employment barriers such as getting qualification documents translated.
The centre has supported over 275 teens so far, helping them to transition to life in Moldova and to process their very difficult experiences as well as running cross cultural events with their Moldovan peers.
Providing Counselling Services
We are also supporting the provision of counselling to Ukrainians who have been displaced because of the war, an often overlooked vital element of emergency response. This has included art therapy for children and in-person sessions in strengthening emotional resilience for adults. As people have moved on from Moldova, our partners have kept in touch and continued these sessions online.
Mobile Counselling Service
Our partners have begun a mobile counselling service where their trained mobile teams provide psychosocial first aid in larger refugee reception centres, assisting people with the tools to talk about and cope with their experiences of the war.
Train the Trainers
We are supporting our Moldovan partners in providing in-person and online training to strengthen the capacity of community groups and churches in Moldova and other refugee hubs, to to help those fleeing the war to deal with trauma and to reintegrate them into daily life. Our partners have trained 180 people so far, who will in turn train their own teams. This type of integration training helps people to adapt to new living situations and also helps host communities to ease tensions.