Overcoming the trauma of war: My personal Story
My name is Lyubov Mishina, and I am a 63-year-old from the town of Druzhkovka in the Donetsk region of Ukraine. I am eager to share my personal story and express my deep gratitude for the incredible support that I, along with my daughter and grandson, have received…
I used to work as a lecturer at a Mechanical Engineering College before the conflict, and I continue to work online in the same capacity. Our community primarily consisted of Russian-speaking individuals. Little did we know that our lives were about to be shattered by the unimaginable. The war hit us hard, and the impact was particularly severe considering our location in eastern Ukraine, close to cities such as Bakhmut, Kramatorsk, and Slavyansk, which were on the main frontline. It was difficult to comprehend why our peaceful Ukraine was torn apart, and the emotional toll was immense. 
[Below: New York Times drone image of Bakhmut, 2022]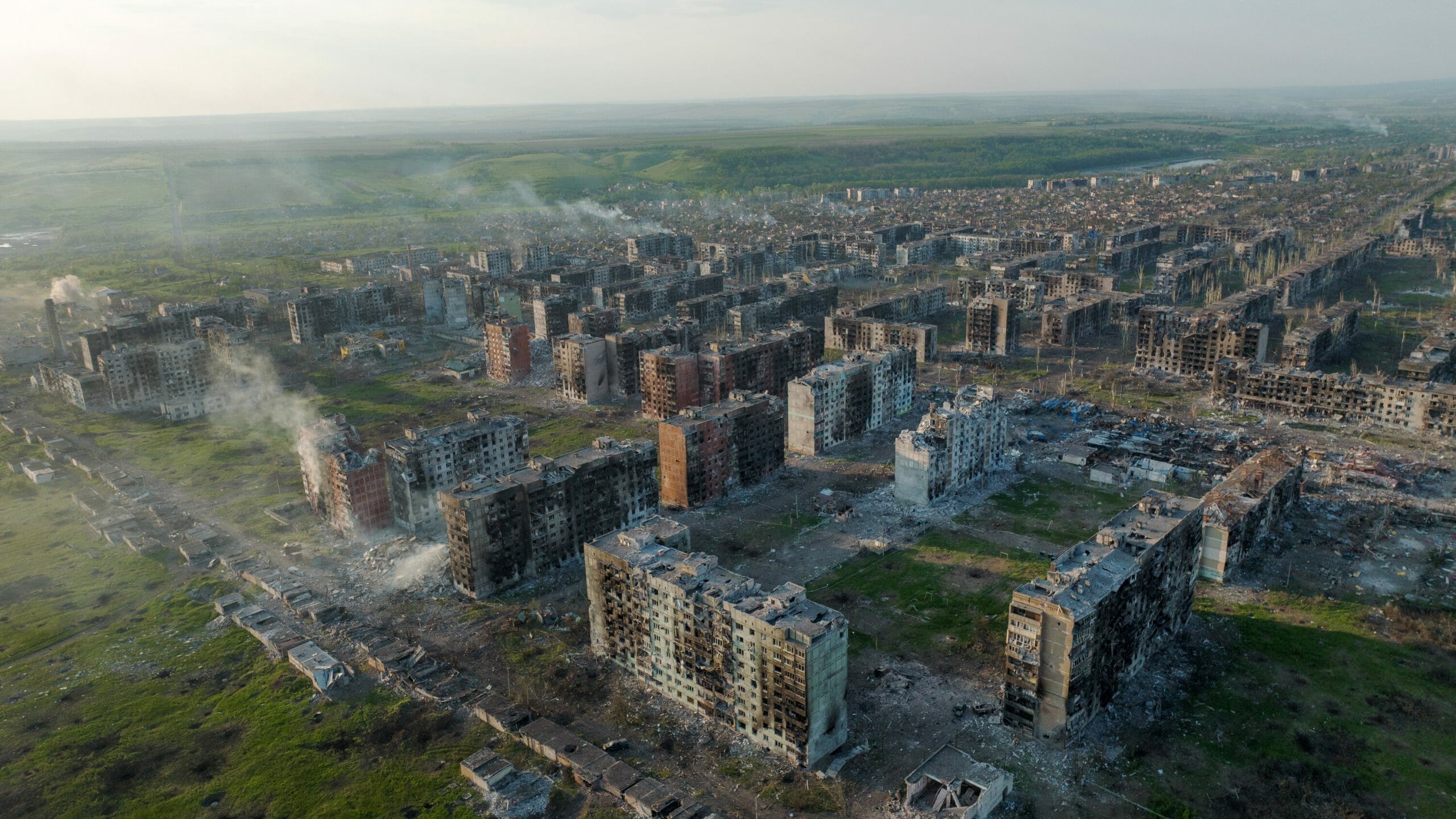 In the first few months, we did everything possible to stay at home, hiding in the basement. However, as the front line approached our town, my family made the decision to leave our home behind. We embarked on a treacherous journey, seeking refuge from the bombings and chaos that surrounded us. My son-in-law, who remained in [Ukraine], contacted his friend in Moldova, and we made our way through the shell-damaged areas towards the border. Although we initially planned to reach the railway station in Kramatorsk, we had to change our route due to a rocket strike that occurred just before our arrival, causing numerous casualties. After a week of risky travel, on April 9th, 2022, we finally managed to reach Chisinau, where a young man provided us with refuge in his grandmother's home. 
As we began our new life in Moldova…each day, we woke up to news updates from our homeland, learning about the bombings and destruction that continued to ravage our cities. The pain of knowing our loved ones were still in harm's way weighed heavily on my heart. I found it difficult to sleep, constantly plagued by fear and anxiety.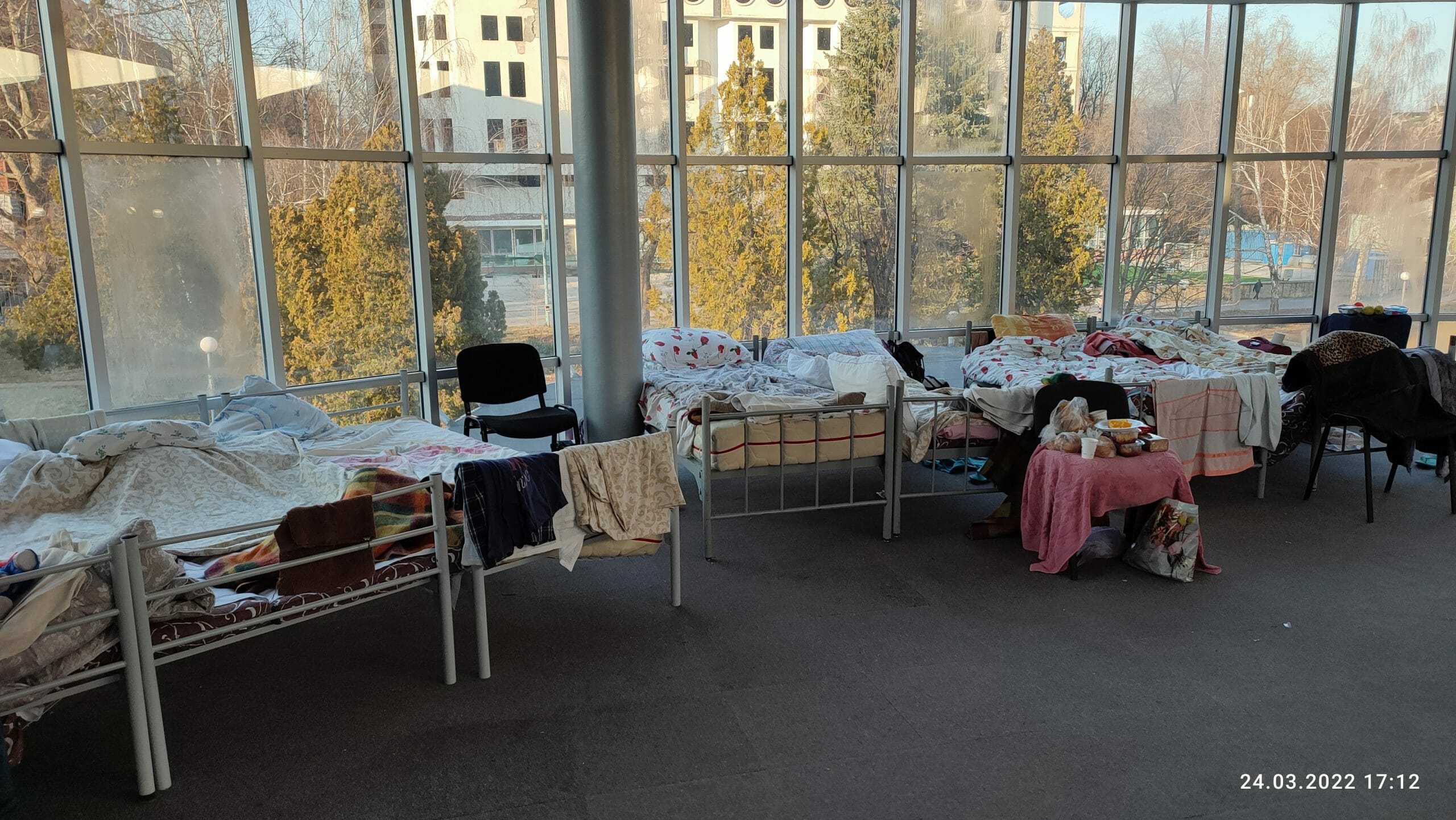 During this challenging period, I discovered the organisation BOL [Team Hope's partners] through another displaced woman who had participated in the initial groups for psychological assistance. We were warmly welcomed as part of their family. From the very first day, we were invited to attend art therapy group sessions, where we found solace in the company of others who shared similar experiences. In those gatherings, we momentarily forgot about the war and our personal struggles, finding strength and encouragement through the organization's unwavering support. This was my first experience of this kind, being able to address not only the war experience but also the wounds I had carried throughout my entire life. 
Before coming to Moldova, I had never had the chance to participate in art therapy. Initially, it felt like a strange activity to me, but after a couple of sessions, I realized how it effectively reduced my stress and allowed me to stop constantly thinking about what was happening in Ukraine. It was equally important to witness how art therapy helped my daughter and grandson. This support was much needed for my family, even though we were hesitant at first.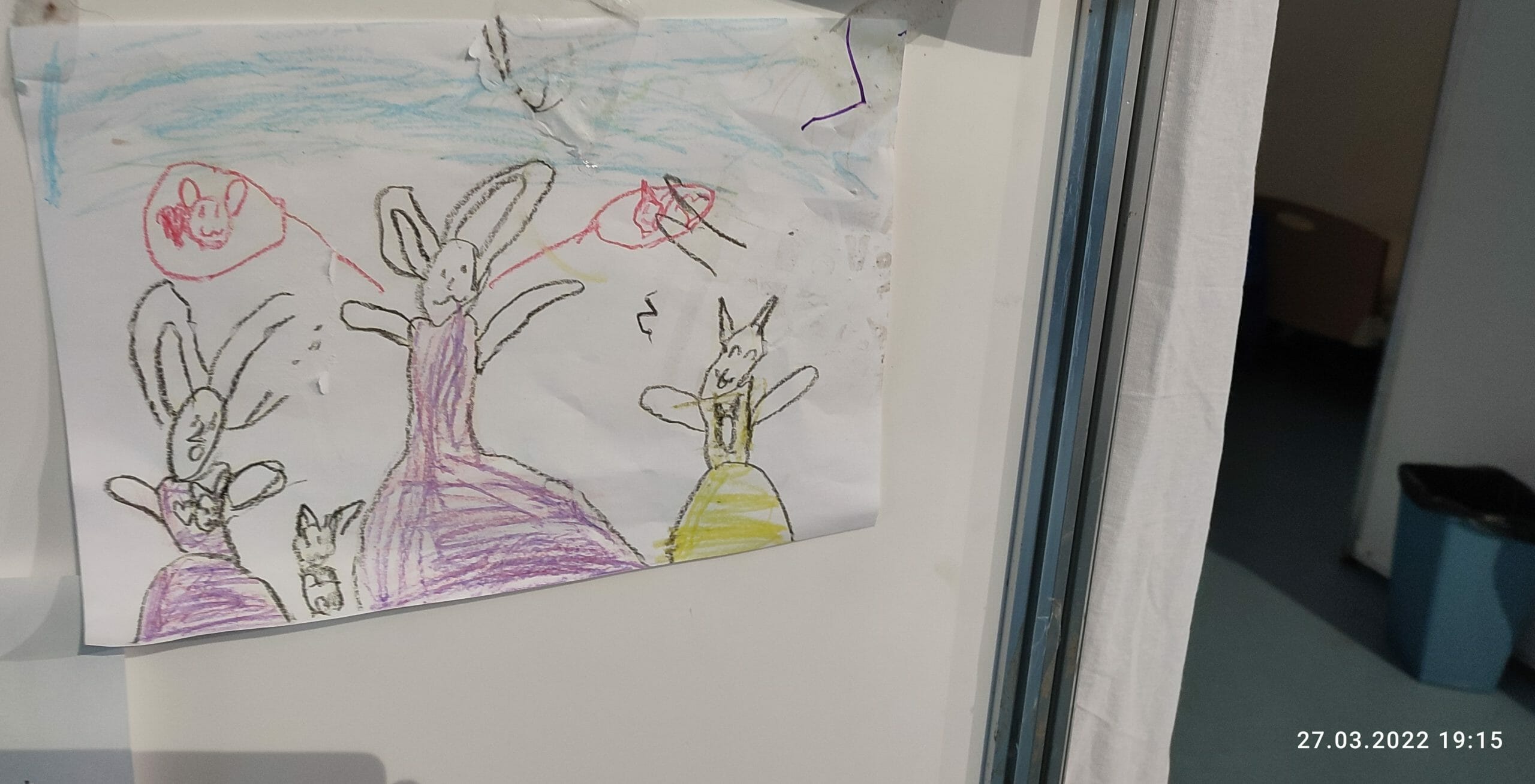 I often dream of the war ending today, and I can envision myself overwhelmed with emotions of joy and relief. I imagine embracing my fellow group members and embarking on a journey back to our hometown, yearning for the familiar streets and faces that hold precious memories. The mere thought of reuniting with surviving relatives, old friends, and bidding farewell to the new friends we've made in Moldova brings tears to my eyes. These thoughts fill my nights with immense joy and anticipation. However, the war persists, wreaking havoc on my hometown and neighboring cities.
…I am profoundly grateful to countries like Moldova, which have embraced us as refugees and provided essential support during these challenging times. The Beginning of Life organization has been our guiding light, offering continuous assistance and ensuring that no celebration or holiday goes unnoticed, fostering a sense of belonging and warmth even in a foreign land. 
I would also like to express my heartfelt gratitude to the people in other countries who support us, both in Ukraine and in Moldova. May God bless you all.