Christmas Shoebox Appeal
How to take part online
Here are some simple steps to follow if you want us to build a shoebox for you. Short for time? You can also just donate the price of a shoebox and we'll do it all for you.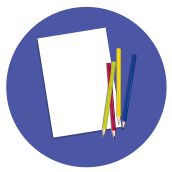 Tell us all about you
Personalise your box. Print out and colour in our resources (optional).
Get downloads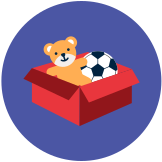 Build a box
Use our fun packing tool to create your own digital shoebox (optional).
Get started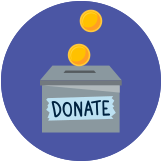 Donate for your shoebox
Finish your shoebox by making your £20 donation or if you'd prefer – you can skip straight to this!
Donate now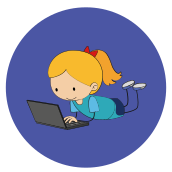 Upload
Once your donation has been made, you'll be sent a link to upload your personal story.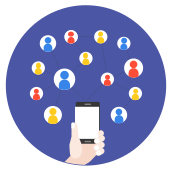 Tell your friends!
Use the link in your receipt email to download a certificate to show your friends or tell them online using
#ChristmasShoeboxAppeal
Personalise your shoebox
Let the child receiving your shoebox learn more about you. Help us to tell your story with these fun activity sheets. Or if you prefer, go straight to donation.