Bunny's Shoebox Journey Book
Bunny's Shoebox Journey brings the story of the Christmas Shoebox Appeal to life for our smallest learners.
Through this beautifully illustrated, heart-warming story, children learn how to put together a Christmas Shoebox, why sharing is a special type of kindness and the difference each shoebox makes to the boy or girl who receives it.
The story follows Bunny, from being bought by Sophie and her mum, to visiting pre-school and being put in a shoebox, to his journey across the ocean to Malawi where he is given to Beatrice.
PURCHASING OPTIONS
We have 3 purchasing options this year!
Online
Toys and Games, €7 (excl. postage). We are so grateful for to Toys and Games for their support in hosting the book again this year!
Buy the Book website at a cost of €10.50 (incl. postage)
Halfway Up The Stairs bookshop in Greystones are our new in store stockists!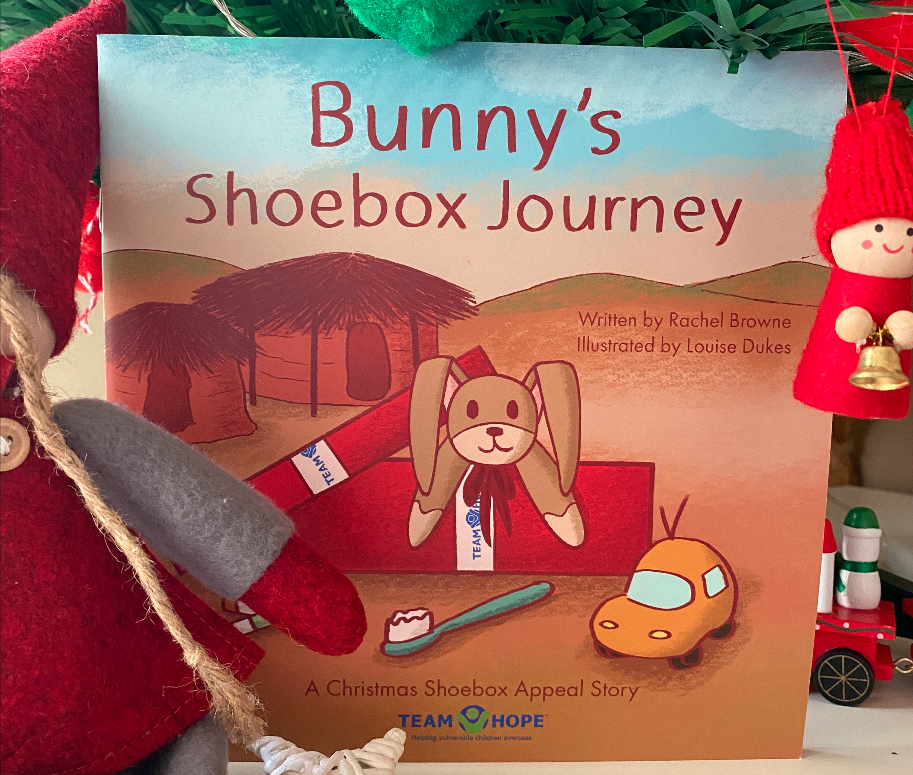 The back section of the book includes Aistear based Conversation Starters, designed with early education specialists, a map, stories of children who have received Christmas Shoeboxes and all you need to know to make Christmas Shoeboxes with your early learners.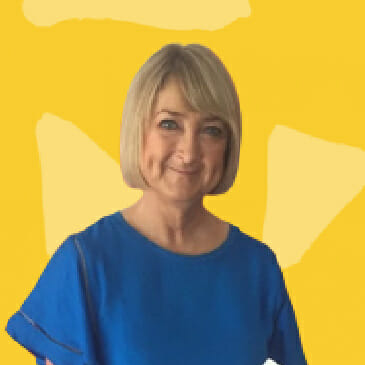 "The joy that each shoebox brings is priceless, and the valuable lessons that our children learn by taking part in this meaningful activity – a gift of love from one child to another – are priceless too."  
-Dr Mary O'Kane, Lecturer in Psychology and Education Parenting Expert on Ireland AM