Addressing the Water Crisis in Rural Kenyan Communities
A new water, hygiene and sanitation project in Kenya
Has your water ever been turned off? If it has you'll probably have had the realisation of how vital it is for so many things – cooking, cleaning, flushing the toilet, drinking. No one understands the importance of water better than Team Hope's partners in Kenya. A community development NGO in the Machakos region, they have been working alongside Team Hope for many years to achieve incredible results through empowering local communities to help themselves.
Working with them, our most recent project in the region involves providing two communities with sustainable water sources, hygiene and sanitation training to reduce illness, and environmental training including the planting of trees to help to retain the rainfall that does come.
As part of this project, both local communities were assisted in building pan dams; huge rainwater collection basins. The water will be used by families in the communities for washing clothes, irrigation purposes and for their livestock. Each pan dam will serve around 350 people! Both communities took part in the building of the pan dams and were given hygiene and sanitation training, to help them make the best possible use of this new clean water source.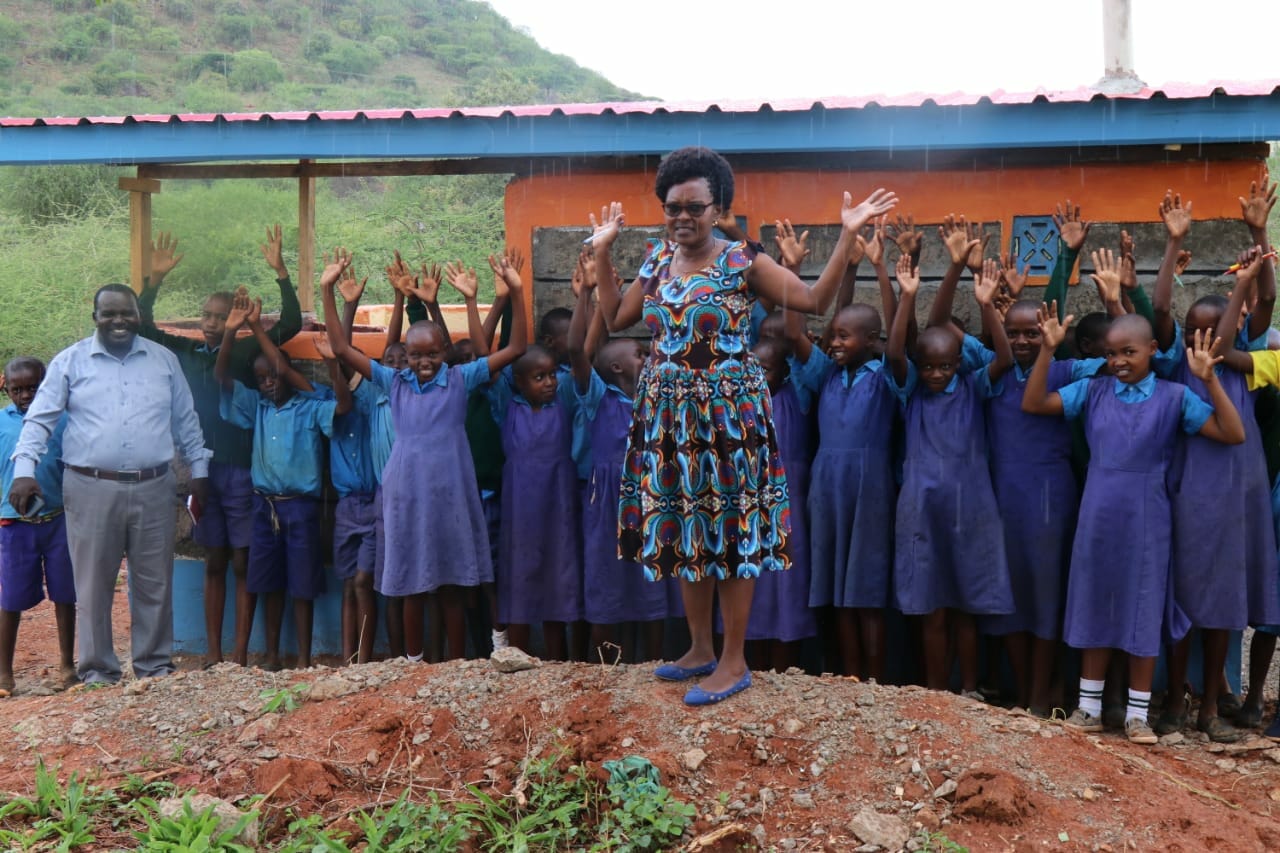 Water, sanitation and hygiene in Kyua, Kenya
Droughts
A drought emergency was declared in Kenya in September 2021. The drought has led to mass livestock deaths and widespread water scarcity. Recent extreme droughts have mostly affected the Northeast and East of the country.
Our partners work to the South and while to a lesser extent than the East and Northeast, the impacts of climate change are still being very much felt in this area with more erratic rains and more prolonged dry periods massively impacting agriculture and daily life.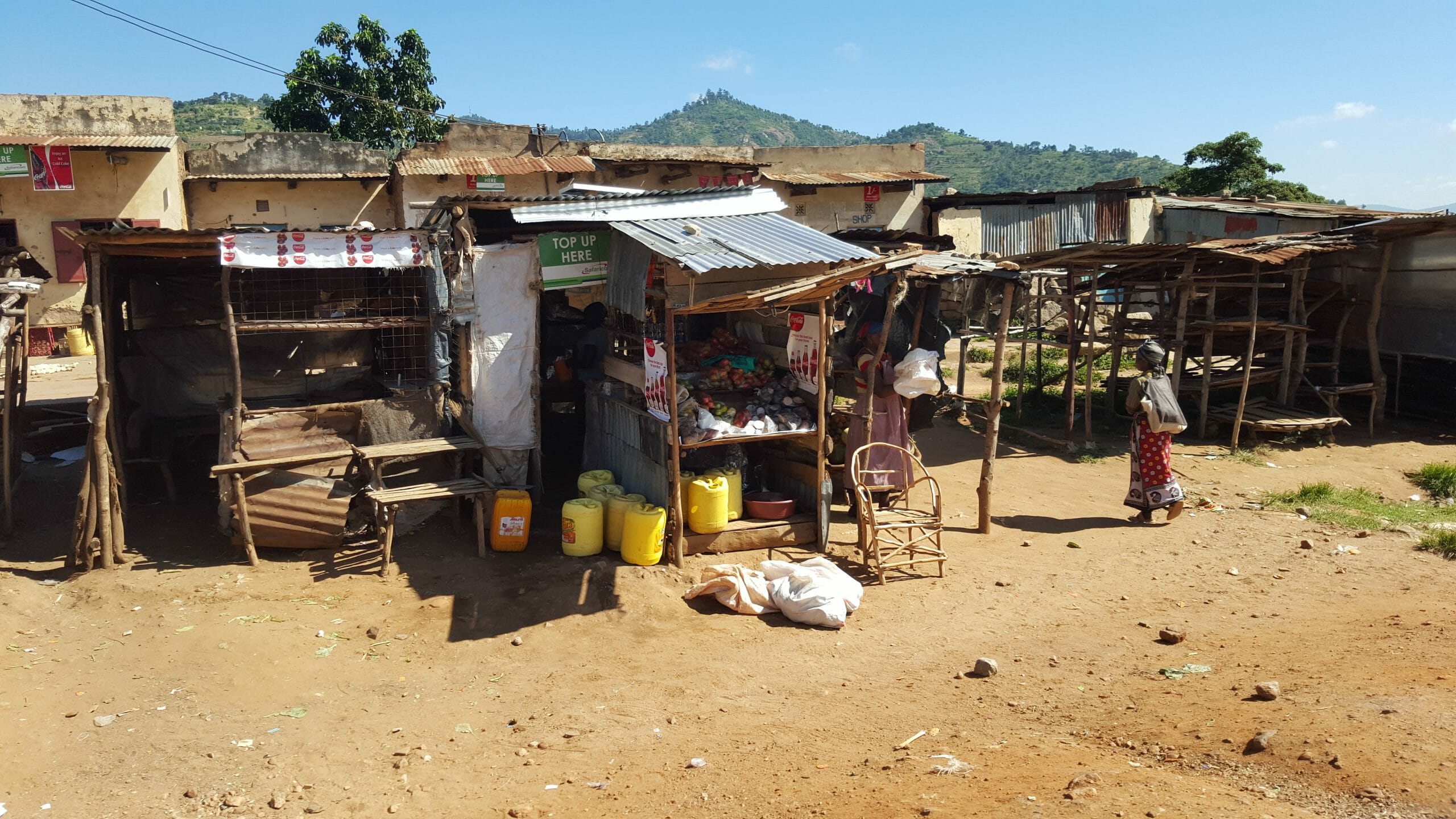 What is causing water shortages in Kenya?
Climate change is a huge part of the problem. 2020 ranked as the third-warmest year ever recorded in Africa. A warmer atmosphere can hold more moist air that can lead to extreme rainfall, but it can also result in more evaporation which brings more intense droughts.
Environmental degradation: Less plants and trees means that water doesn't seep into the soil but runs off it causing downstream flooding and washing away topsoil.
As populations grow and larger communities grow in small areas, there is more demand on resources like farmable land and water for homes and livestock. The shortage of resources has a domino effect on local communities, leading to rising tensions as well as higher prices.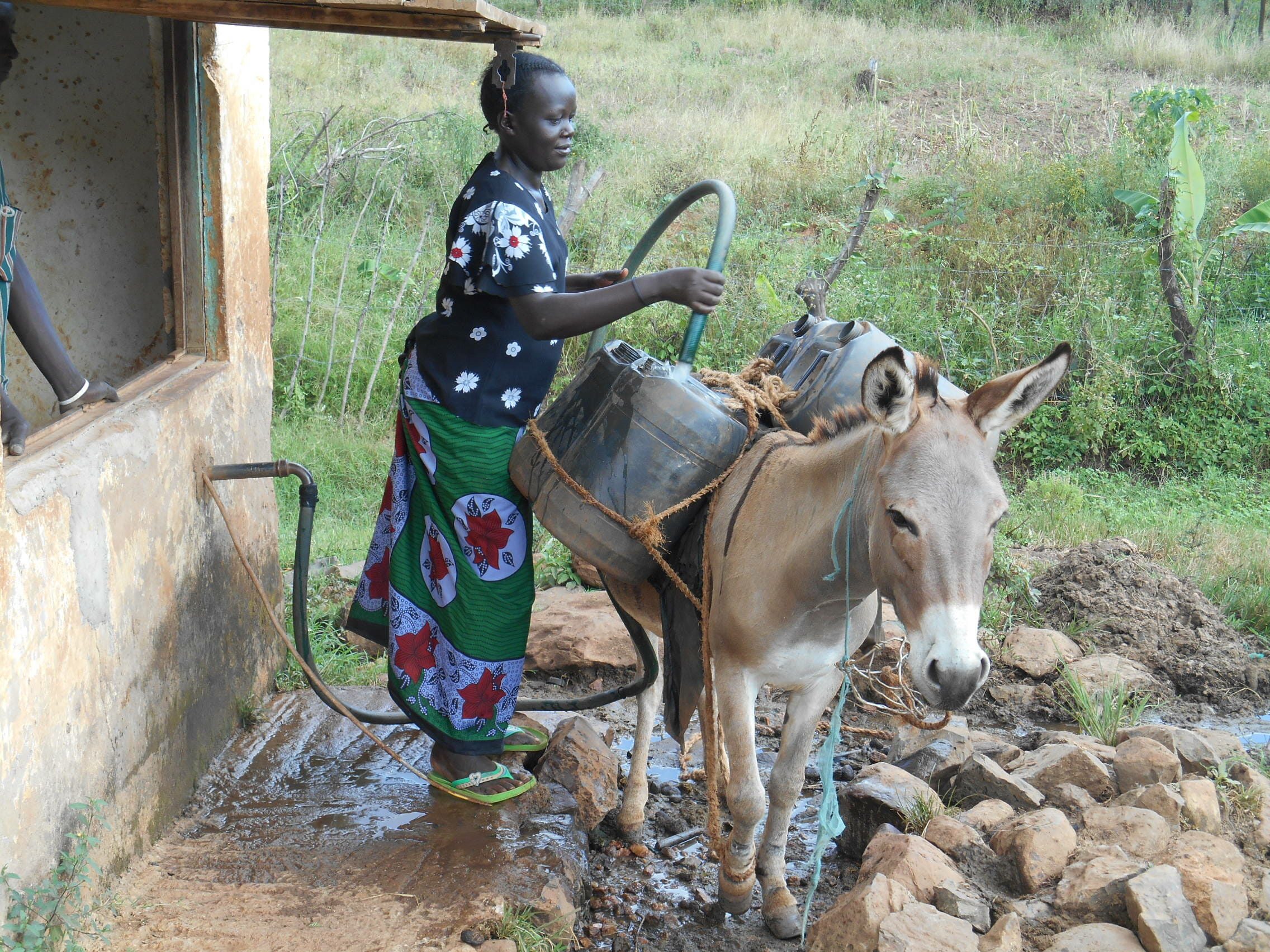 Sanitation & Hygiene
In Kenya only 25% of people have hand washing facilities with soap and water in their homes. Handwashing in schools is even less exercised, resulting in schools becoming a centre of disease transmission among children. This results in illness, with water borne diseases being one of the main child mortality causes in Kenya, as well as high levels of school absenteeism.
Hygiene and sanitation training was one of our partner's top priorities in this project.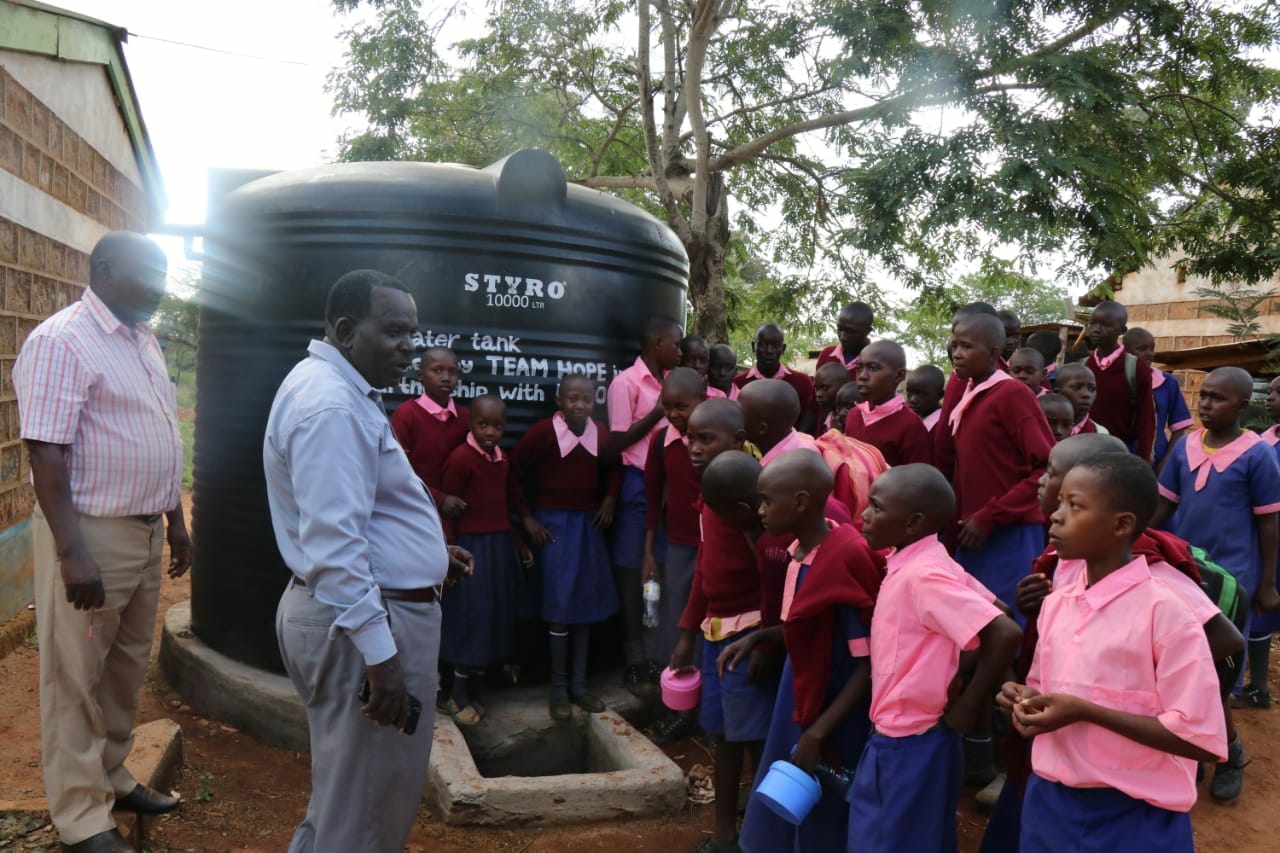 Syokisinga Primary School
Syokisinga primary school has 120 pupils. Before this project there was no water running to the school and pupils had to bring their own, often travelling long distances to collect water before school. The school also had only 3 toilets with iron sheet walls for all 120 pupils.
As well as a new, purpose built, toilet block, a 10,000L tank has been installed to collect and treat rainwater for the school, making it safe to drink for the pupils all year round!
The head teacher, Madam Elizabeth, said that "It was embarrassing to lead a school without adequate sanitation facilities" she said. The population and performance are both on upward trajectory.
Following hygiene training at the school, there has been a vast reduction in absenteeism due to illness. This is a major success for our partners and the local community.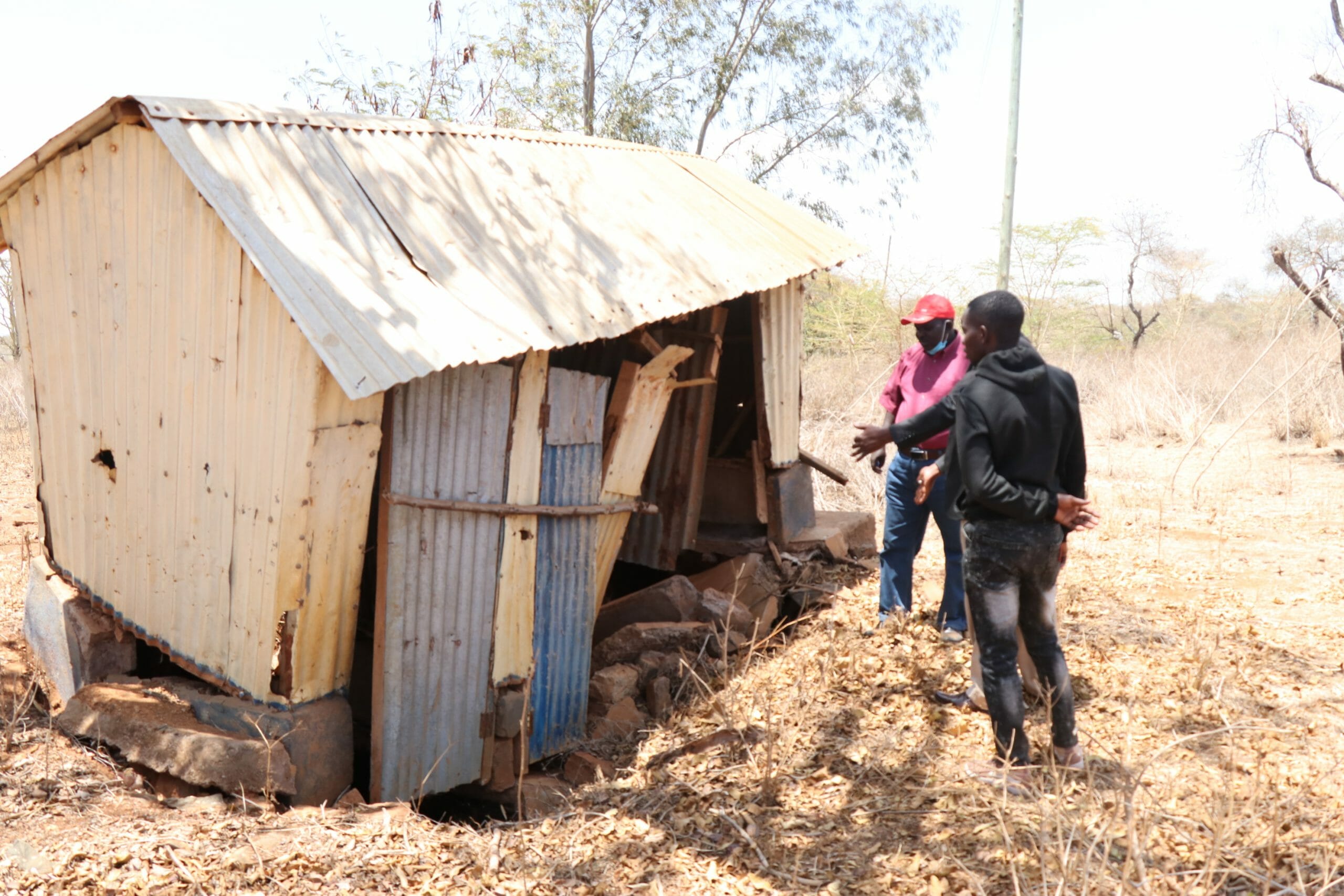 Kissani Primary School
In Kissani primary school these toilets served 191 pupils plus their teachers and the school had no running water. Open defecation was common in the areas around the school.
The school now has a new toilet blocks and rainwater harvesting systems. Together with the hygiene and sanitation training, this has improved the education of hundreds of children as well as improving their health and drastically reducing the rate of illness.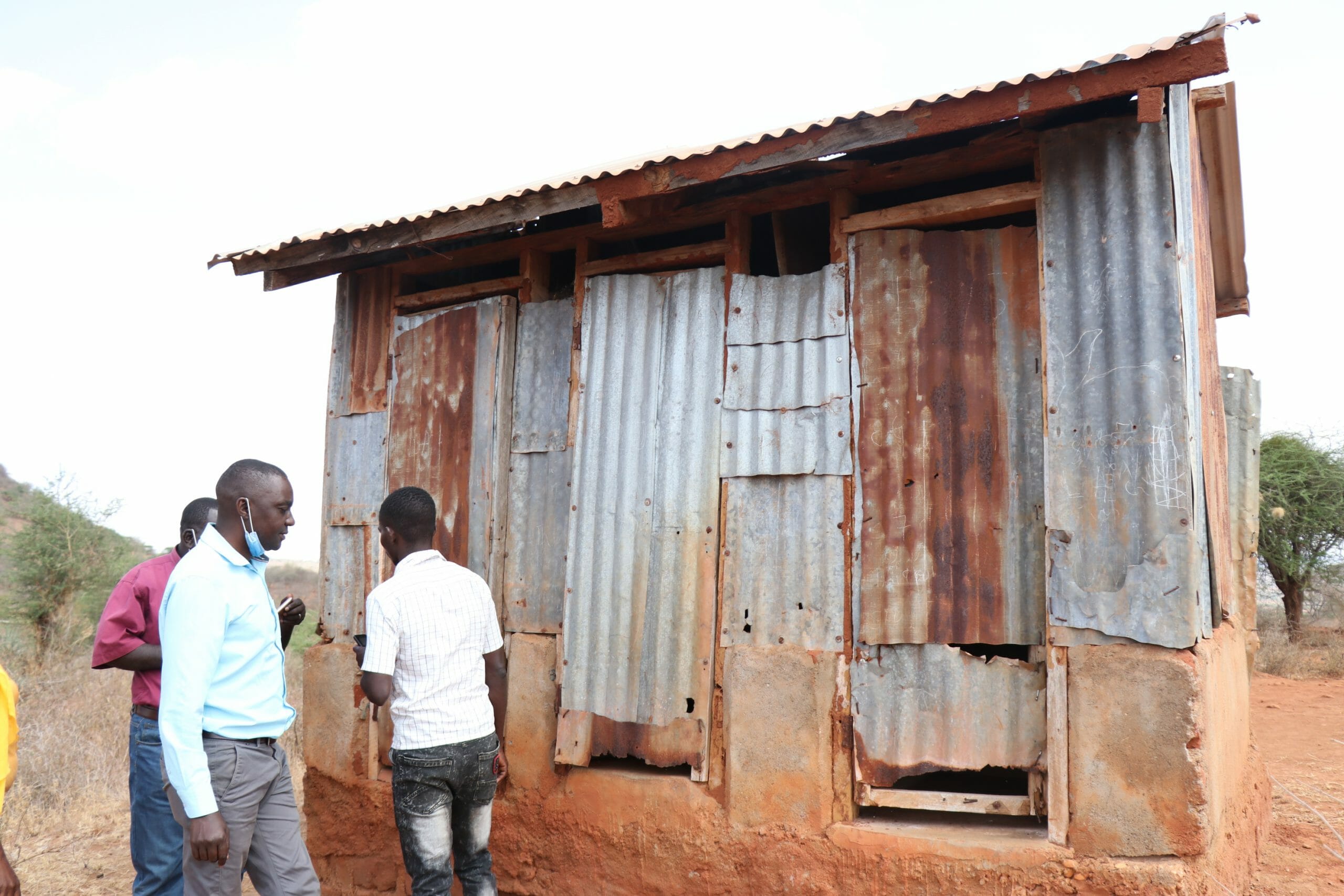 Now both schools have new toilet blocks and rainwater harvesting systems. This has improved the education of hundreds of children as well as improving their health and drastically reducing the rate of illness.
Scroll through our pictures to see the results!